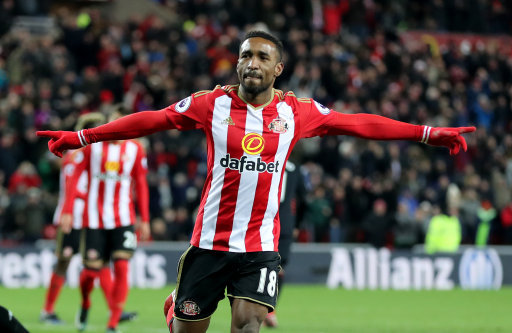 Sunderland have now knocked London side West Ham back twice, over striker Jermain Defoe since the transfer window opened just 4 days ago. It's not certain exactly what the offers where, the original offer reported as between 4 to 6 million and then second 6 to 8 million pounds.
By all accounts there fishing is still not over, as West Ham have supposedly asked what Sunderland will accept for the for him.
Before the transfer window opened David Moyes sent out a message in the media saying Sunderland's top lad is priceless to the club and would not be sold. That hasn't stopped West Ham boss Slaven Bilić, who is desperate to bring in some fire power to his side.
The Croatian hasn't had the best of seasons who is looking to save his job, with Defoe being a London lad, closer still starting in professional career at West Ham.
Realistically Sunderland as a club will know selling Defoe will surely make their lives so much harder down in the bottom three, it could very well be the defining point that relegates the Black Cats.
Defoe has another year on his contract on Wearside, at 34 years' old who knows when he will decide to hang up his boots, going on his current form it wouldn't be anytime soon!