Once German superstar footballer now manager Jurgen Klinsmann has commented on paper talk of him joining Sunderland as manager "when" the German consortium takes over! But as per usual newspapers are putting 2 and 2 together and not getting the correct answer!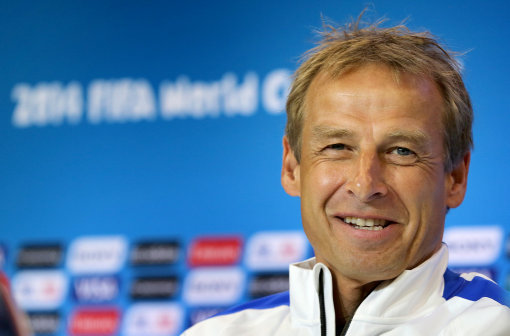 Simply put on Klinsmann's personal social media that there is "No truth on rumours coaching Sunderland FC in the near future."
While talks seem on going between Sunderland and suitable future owners, the reportedly front running being a German Consortium.
There is nothing concrete and nothing official from any parties involved and being a Sunderland fan you always wait until you see a photo of them outside the Academy, holding a ball or scarf, in a red and white shirt!