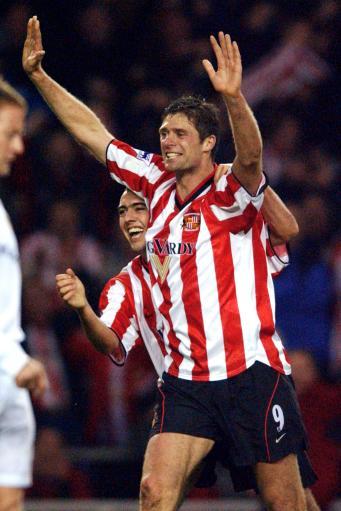 The man that has gone beyond legendary status on Wearside Lord Niall Quinn has decided to call it today on his Sky Sports punt role.The former Sunderland forward and then chairman left the role with Sky to work on other business interests.
Quinn who both commented on Super Sunday and wrote columns on the Sky Sports website regarding the premiership matches of the weekend.
Quinn said, "I've had an amazing time working for Sky Sports, the passion and dedication that goes into their coverage is unmatched but sadly I won't be part of the team this season," said Quinn on Tuesday ahead of the Premier League campaign kicking off on August 11th.
"I'm moving on to a new business opportunity and I've had to make the tough decision and choose one path and really devote myself to that.
"I'll miss the team ethic in Sky Sports, the love of the game, alongside the ambition to deliver coverage of the highest quality. I'll be watching the season with interest and enjoying it from the other side of the camera."